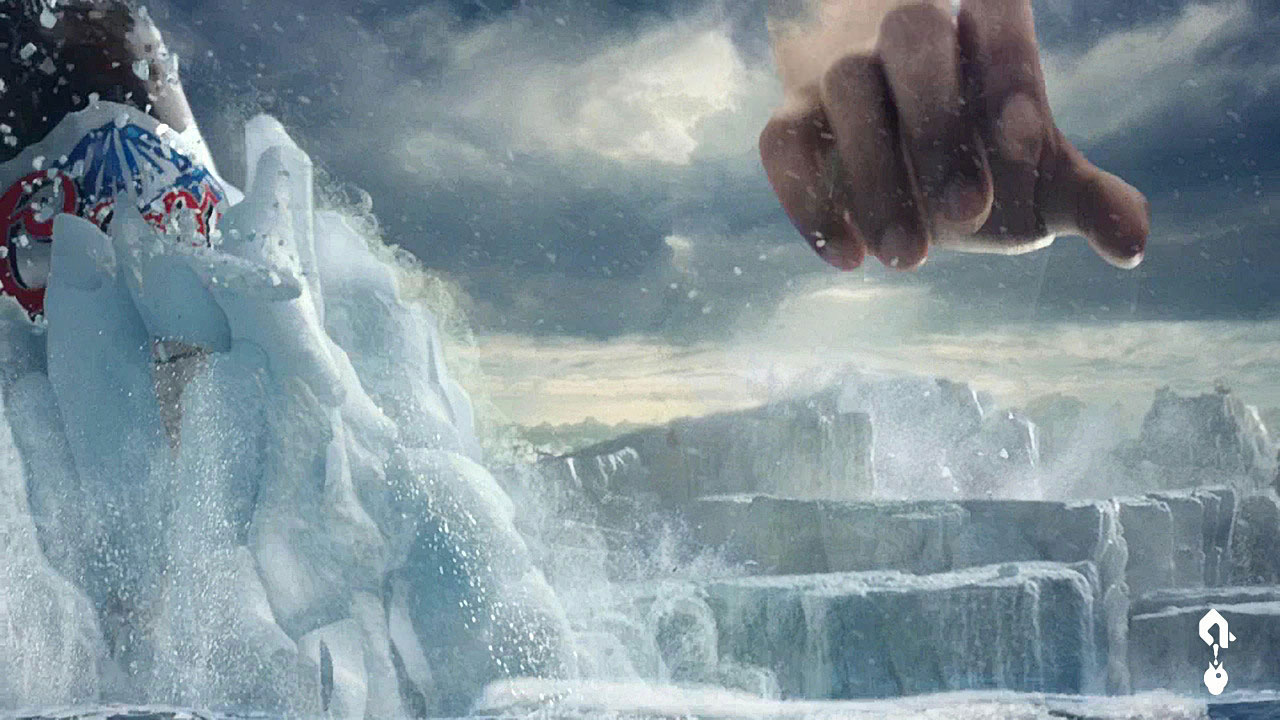 Project Description
Coors Light – Cooler "Bottle" MAKING OF
This the one of two Making Ofs from my elements i delivered for PSYOP in New York for the new Coors Light commercials. They aired during the NBA PlayOffs. There are 3 versions: Bottle, Pint and Can.
The elements turned out great and communication was excellent. I really enjoyed this production!
Mostly FumeFX and Krakatoa but also PFlow Box#3 and FumeFXFollow for bubbles, etc.
Check out Coors Light - "Splashdown" here:
vimeo.com/41700827
Project Details
Skill needed

Category

Project Website