News:
+++ Production on Transformer 4 and Northmen - A Viking Saga finished +++
+++ New Making Of from "Star Trek - Into Darkness" online +++
+++ All TurboSquid training DVDs are now avaiable as pay-per-download at Volatile Training +++
Incendii is an award winning visual effects and 3Dimensional design house based in New Orleans. We deliver computer generated visual effects with an emphasis on particle simulation and 3D animation for Film, TV and commercials.We scale easily and reach out to a database of various freelancers for any task. Check the portfolio for work references.
Selection of projects that have been working on, at various studios or here: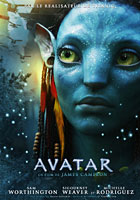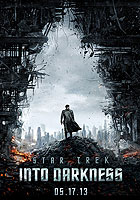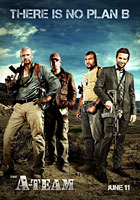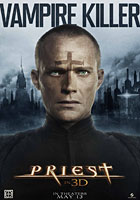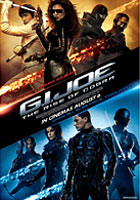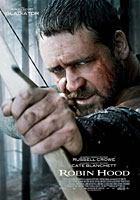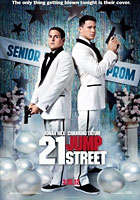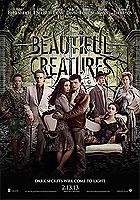 Services: Visual Effects for Film and TV / Commercials / Product Visualisation / 3Dimensional Design / Compositing+Post Production.
Check the Services page for more info. For more info about filming in Louisiana and it's tax incentives please visit: www.filmneworleans.org
Your Incendii team. Don't forget to "Like" us on Facebook :)